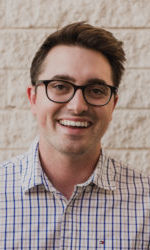 Contact
Cell (952) 220-5066
zach@missionrealestategroup.com
Bio
Working with people and solving problems is my passion. Real Estate gives me the opportunity to help people every single day!
Coming from a Non-Profit management background, my first taste of real estate was actually when I was a client of Dwell Realty Partners. I immediately saw the value of a trustworthy Realtor and I was hooked. After finding our dream home, I knew I wanted to give others that same valuable experience. Buying your home is one of the biggest investments you will make and the opportunity to educate as well as guide you through that process gives meaning to what I do.
When I'm not working…
I love spending time with my wife! I also help coach a high school snowboard team and love anything outdoors. Whether it be hunting, fishing, camping, and taking trips to the BWCA, I say bring it on!