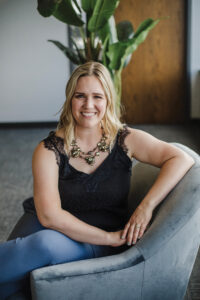 Contact
jenny@dwellrealtypartners.com
Bio
Jenny has lived in many areas all around MN! Growing up in the Northern suburbs of the cities and spending countless time at the cabin in Northern MN. She attended college in Duluth, MN and taught in education. She moved to Detroit Lakes, MN where she bought her first house and loved the whole process. This is what started her passion for real estate, home decor, and remodeling. In 2017 the Kusske family moved back to the southwest suburbs. Jenny is passionate about the potential in a home and what it can offer to her clients.
When I'm not working…
I'm spending time with my husband Tony, and two growing boys Maverick and Franklin. We love going to the cabin and being on the lake! I also enjoy games, reading, cooking/baking for family and friends. We enjoy new adventures, so let me know if you have any suggestions.