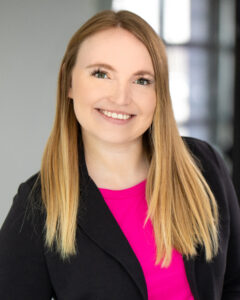 Contact
Cell (608)-320-4763
alex@dwellrealtypartners.com
Bio
I am new to the real estate field. Just been licensed for over a year and with Dwell since the start of 2022 but I have truly fallen in love with real estate. Currently I serve as the executive assistant and marketing manager for the brokerage, while I am working on growing my own sphere of influence, and really working to get connected to the cities.
I am also in a mentorship role with Matt, the broker, which has been career changing for me. I truly love what I do and am excited to continue to grow in Minnesota Real Estate.
When I'm not working…

I love to try new restaurants around the cities with my husband Sean. If I am not out trying new food, you can find me at home watching a tv show that I have probably already seen but am too lazy to start a new one. I also love to take my dog on walks around the cities!